Notes on the avocado cultivar Jan Boyce.

Julie Frink, a USA volunteer at the University of California South Coast Field Station considers the Jan Boyce variety as a particularly fine tasting fruit, perhaps a 'gourmet avocado'. The notes from the University of California say:



"A pretty oval/pear shaped fruit. It does not peel well, is handsome looking and has excellent flavor in April. Considered by some to be a gourmet avocado."



This cultivar has been in New Zealand for some time, evidently, but is never heard of. I obtained a plant from a Kumeu nurseryman, and planted it out in a rather difficult (but sandy) spot in a tiny steep paddock by some native forest.

The little tree has had a hard life, survived drought, root rot, and attack by possums.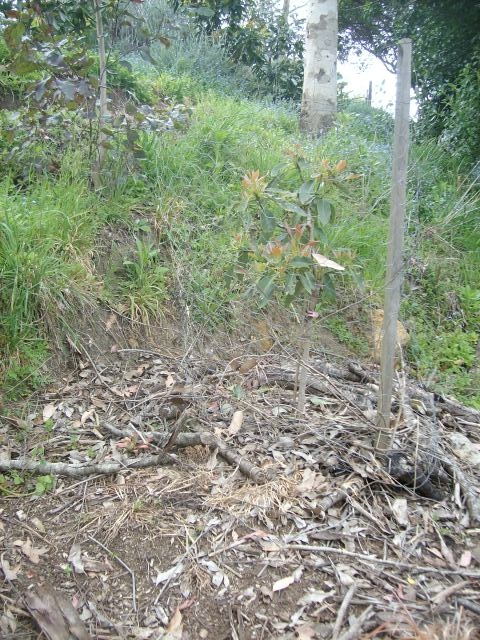 This year it has flowered for the first time, and it seems it will flower about with Hass.

More notes are at http://www.epicenteravocados.com/varieties/janboyce/


If you have corrections, observations, or comments, feel free to drop a line to:

avocado [and next insert the symbol [ "@"] lauriemeadows "dot" info. Apologies in advance, I don't check email very often, so acknowledgement may be a wee while coming.